Sedation Dentist in Chandler, AZ
We believe in helping our patients have a positive dental experience. Whether you have dental anxiety or you need a long dental procedure done, our sedation dentistry can help you feel more relaxed and comfortable during your visit. We offer laughing gas and oral conscious sedation for our patients.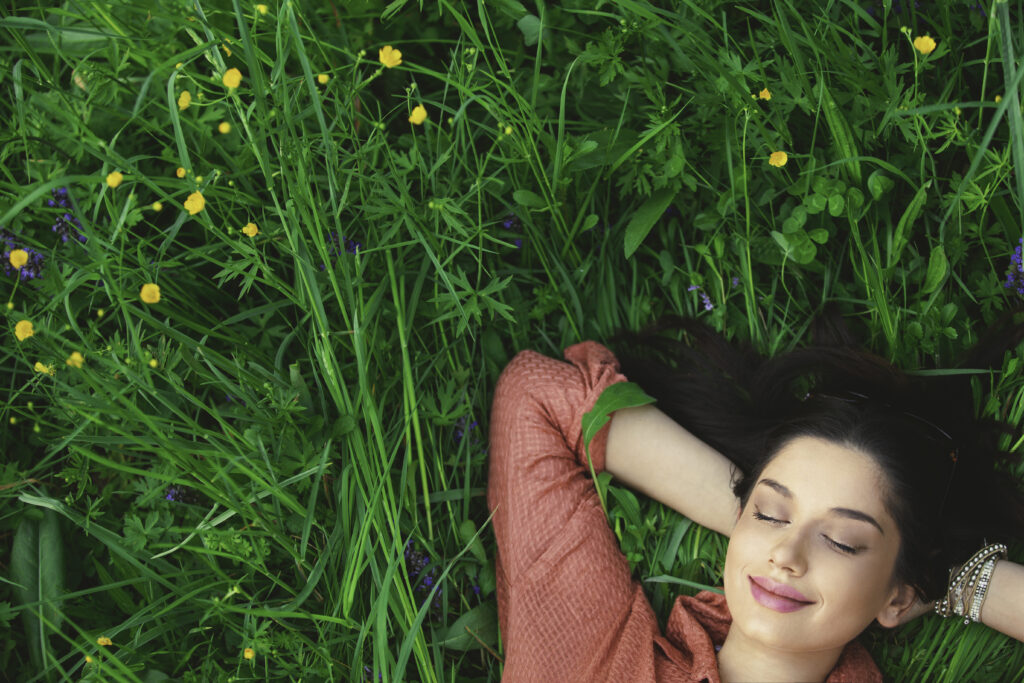 WHY SEDATION DENTISTRY?
We offer dental sedation for our patients for several reasons, including the following:
Dental Anxiety:

 

An extreme fear of the dentist can keep many patients at home when they should be visiting the dentist for treatment. Anxiety can also inhibit the dentist at work, especially with children who are nervous and have a hard time sitting still.

Long Treatment Time:

 

While we always strive to work efficiently, some procedures may take more than an hour. Most people become uncomfortable after a long time in the dental chair, and sedation can make your time in the chair easier and more pleasant.

Health Issues:

 

If you have neck or back problems or other health issues that make sitting and opening your mouth painful, sedation dentistry can help you feel better during your appointment.
If any of these limitations are keeping you from seeking dental care, take advantage of our sedation dentistry options.
LAUGHING GAS
Laughing gas is a great option for many patients because the gas works quickly to relax you. Another great benefit of laughing gas is that the gas doesn't stay in your system, so you can drive to and from your appointment without any worries. Many patients feel so relaxed that they may look forward to their next appointments here at Anytime Dental.
ORAL SEDATION
If laughing gas does not make you feel at ease, we may recommend oral sedation. Oral conscious sedation is administered through a pill that you can take about an hour before your appointment. Your body will absorb the medication, which has a stronger and more lasting effect than laughing gas.
Although you will remain conscious during your appointment, your body will be completely relaxed. Some of our patients who use oral sedation only have vague memories of their appointments. With oral sedation, however, you will need a friend or family member to drive you to and from your appointment.
DON' T HESITATE TO GIVE US A CALL!
Have you been putting off dental treatment because of dental anxiety? Don't hesitate to give us a call! Our team can schedule an appointment and show you how sedation dentistry can help you have a happy, healthy mouth again.
---
Top-Rated Sedation Dentist – Sedation Dentistry Near Me in Chandler – #1 Sedation Dentist Near Chandler, AZ