Chandler, AZ Family Dentists
When you look for a family dentist, you want a skilled provider you can trust. Our staff at Anytime Dental works hard to ensure your comfort and to produce results that will keep you coming back to our office. We love serving families in the Chandler AZ area, and we can't wait to meet you!
Your time is valuable, and we want to help you juggle your family's dental care with all of your other responsibilities. We provide extended office hours, so you don't have to miss work and your kids don't have to miss school for dental appointments.
We provide routine cleanings and exams, fillings, dental crowns, and more— all conveniently located in Chandler, Arizona. Great dental care is available to you on your schedule, just a short drive away from Mesa and Gilbert.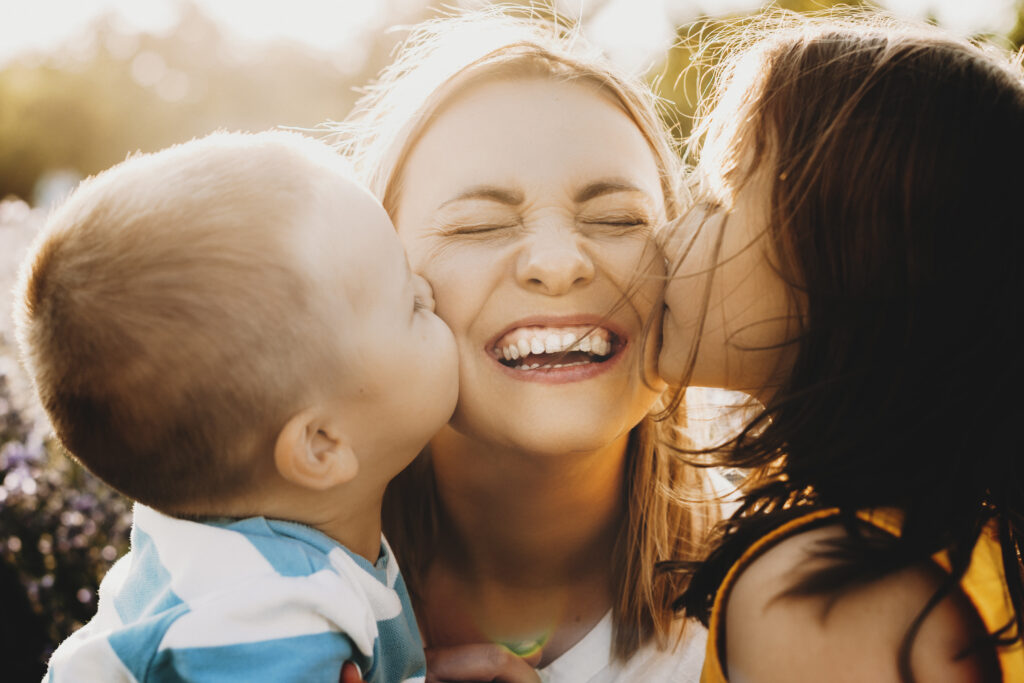 TREATING YOUR KIDS RIGHT
We understand how important a first dental visit can be for a child, and we have experience treating both adults and kids. Your child needs attentive care, especially with concerns like new teeth, fluoride treatment, and catching dental issues early on.
One advantage of coming to our office for family dentistry is that we can see your entire family in one place! You can schedule appointments together if the timing is more suitable for you. Your child may also feel more comfortable visiting with the same dentist you're visiting, allowing both of you to feel more relaxed in our office.
We also offer patient education, giving individual attention in a kind, gentle manner. You and your child should feel like you can ask us questions. You should also feel comfortable about sharing your concerns with us, so we can provide treatment and service that helps you feel better.
WHY BRING YOUR FAMILY TO ANYTIME DENTAL?
Are you looking for other reasons to come visit our office? Keep the following in mind:
When you come into our office, we make every effort to help you feel welcome.
Our dental team firmly believes in providing a positive dental experience.
We offer oral sedation for our patients who may experience dental anxiety.
Our dentist has over 20 years of experience in family dentistry.
We work with your insurance company to deliver the care you need.
We also offer low-cost dental coverage for patients without dental insurance.
CALL TO FIND OUT MORE
Do you have any questions about family dentistry at Sunny Smiles? Call us to find out more about how we can help you and your family! We can set up an appointment for you and your kids to get you started on the road to healthy smiles.
---
#1 Family Dentist in Chandler, AZ – Family & General Dentists Near Me – Chandler, AZ Family Dentists