Emergency Dentistry in Chandler, AZ
Dental emergencies can happen without any warning, but that doesn't mean you need to suffer through one alone. If you have a dental emergency, our team at Anytime Dental is ready to help! Not only do we have extended hours, but we try to schedule same-day appointments for your dental emergency care.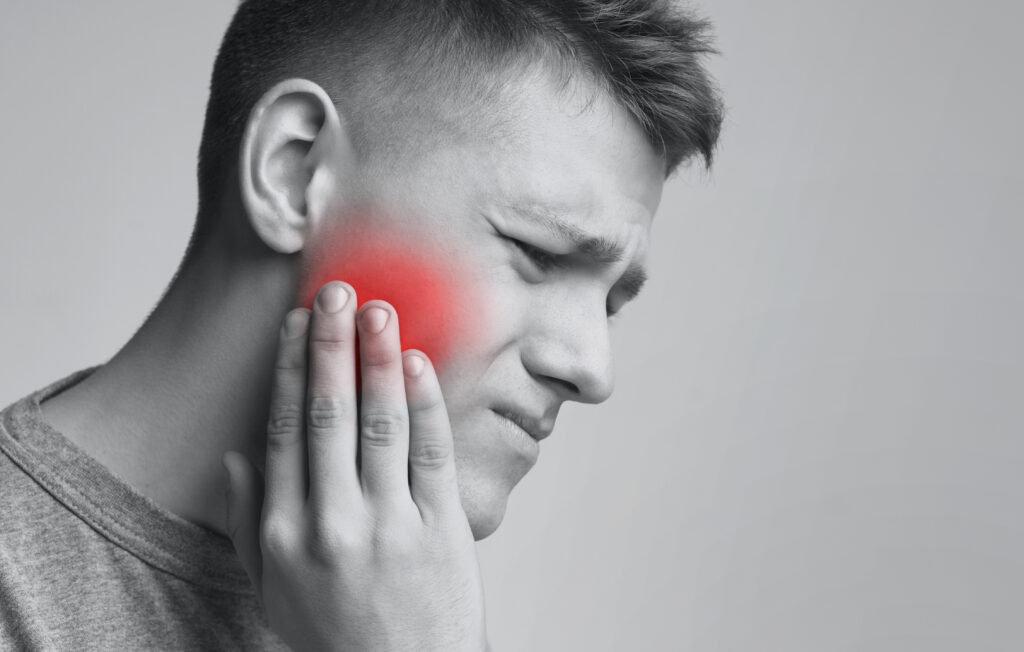 HOW DO I KNOW IF I HAVE A DENTAL EMERGENCY?
Many of our patients have had injuries or toothaches that require more immediate attention. A dental emergency may also include one of the following:
Swollen gums.
A severe toothache.
An abscessed tooth.
A chip or break in a tooth.
An object is stuck between teeth.
A tooth that has been knocked out, whether a baby tooth or adult tooth.
An injury to the mouth, especially if the injury results in painful or damaged teeth.
If you are unsure if you have a dental emergency, call us immediately. We can help you find out how soon you need an appointment.
Although we treat many dental emergencies, some problems need to be seen at a hospital emergency room. Call 911 or go directly to an E.R. if you have a fractured jaw or cheekbone.
COME TO US FOR A CALM, POSITIVE EXPERIENCE
A dental emergency can make you or your child feel anxious. We offer sedation dentistry that can help you feel more comfortable during your treatment. Our team works hard, so you can have a positive dental experience— no matter how urgent your visit is.
Whether you need care for a missing tooth or an abscessed tooth, we've got you covered. Visit our services page to find out more about the treatments we offer. Our goal is for our patients to have a great experience, so you want to come back to our office for all of your dental needs.
CALL US RIGHT AWAY!
Do you have a dental emergency? Don't suffer through the pain unnecessarily! Our team is trained to give you the help you need quickly and efficiently.
---
Emergency Dentist in Chandler, AZ – #1 Family & Emergency Dentist Near Me – Chandler Emergency Dental Care